Nursery And Kids' Bedroom Decor Tips and Ideas
September waves a wistful farewell to summer and marks the beginning of golden autumn days.
As the seasons change, so does our mood. We change our wardrobe, cosying up in chunky knits and trade our iced coffees for warming pumpkin spice lattes and find ourselves in the mood for a little home restyling too. We feel the need to add warmth and light to our surroundings and here at Kalusha we've been looking at simple but effective ways to bring a fresh look to our little one's rooms to suit the changing seasons.

Gender neutral nurseries painted in warm taupe, cool grey and classic white are contemporary and chic. Long gone, are the constraints of pink for girls and blue for boys, as we opt for more timeless and stylish spaces for our little ones.

Simply choosing a focus colour to match the season, is a great way of giving your child's room a fresh look at minimal cost. Using Autumns colourful foliage as your inspiration, red, yellow, orange and purple add warmth and cosiness as the days become chillier.

Against the back drop of neutral walls and bedding you can restyle your child's room with each season and each stage of growing up, creating stylish and inspiring spaces suitable for their age.
Storage: An absolute essential in every child's room or nursery.
Thankfully, we have moved away from the garish plastic storage containers of the past and moved towards more stylish and sustainable options, using natural materials. We adore baskets, as a chic yet practical way of organising clothes, toys and changing table essentials. Even at a young age, children understand what 'goes together' and the Montessori inspired method of organising toys by use or category, using simple storage solutions like organic fabric bins or baskets, are the key to teaching toddlers to tidy up and help to keep their room clutter free, especially if we turn tidying up in to a game.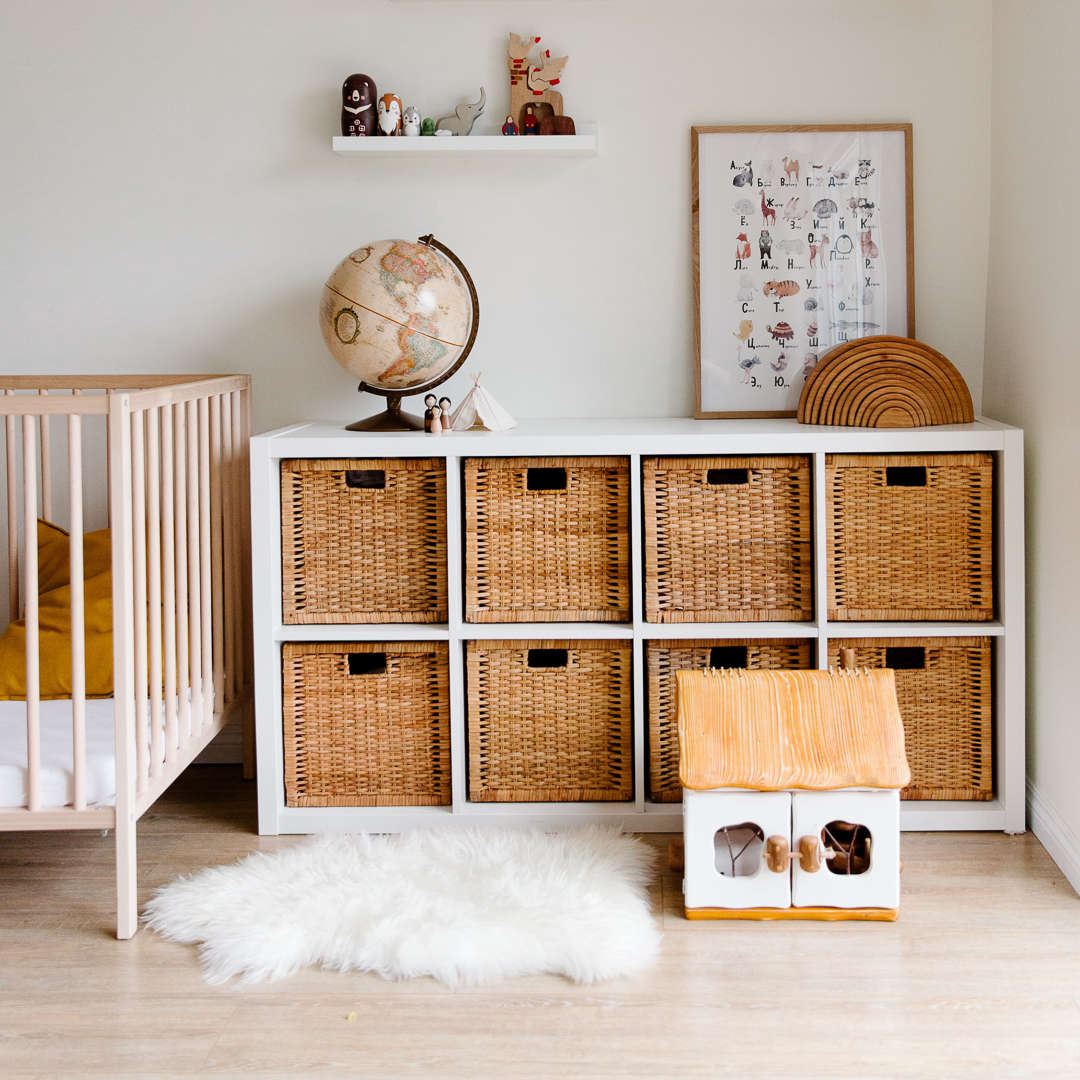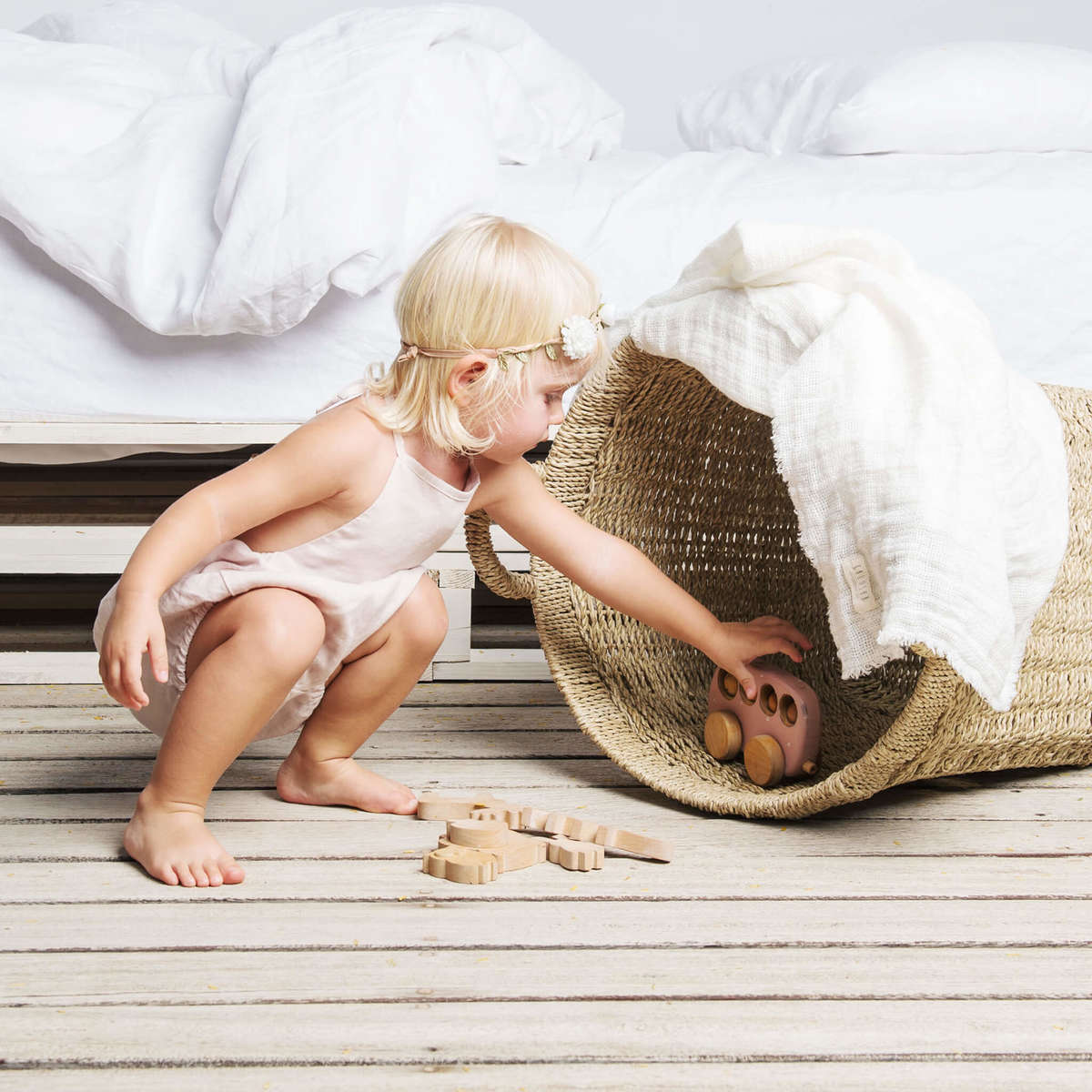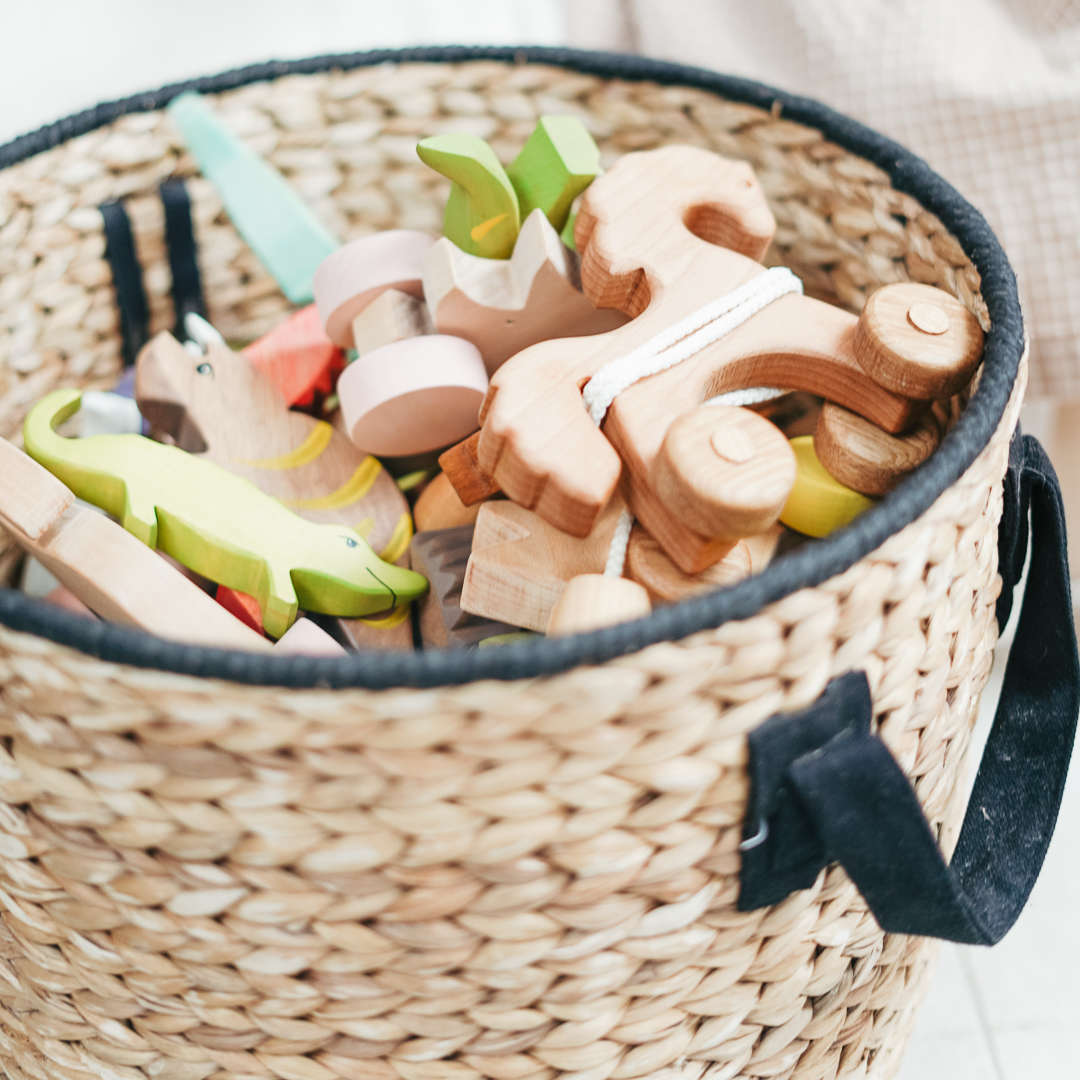 Cushions and Throws: A pop of seasonal colour.

High quality cushions are a great investment, as are eco-friendly cushion covers. Choosing a few cushion covers in 'on trend' hues will transform a room in minutes and are easy to store when you want to switch things up the following season. Your child will love the variation in textures: cool linens and muslins in the summer and cosy cords and velvets in the winter. Choosing sustainable fabrics, free from chemical dyes, your cushions will be wonderfully soft and rich in colour, remaining intact for years with a quality 'hand feel'.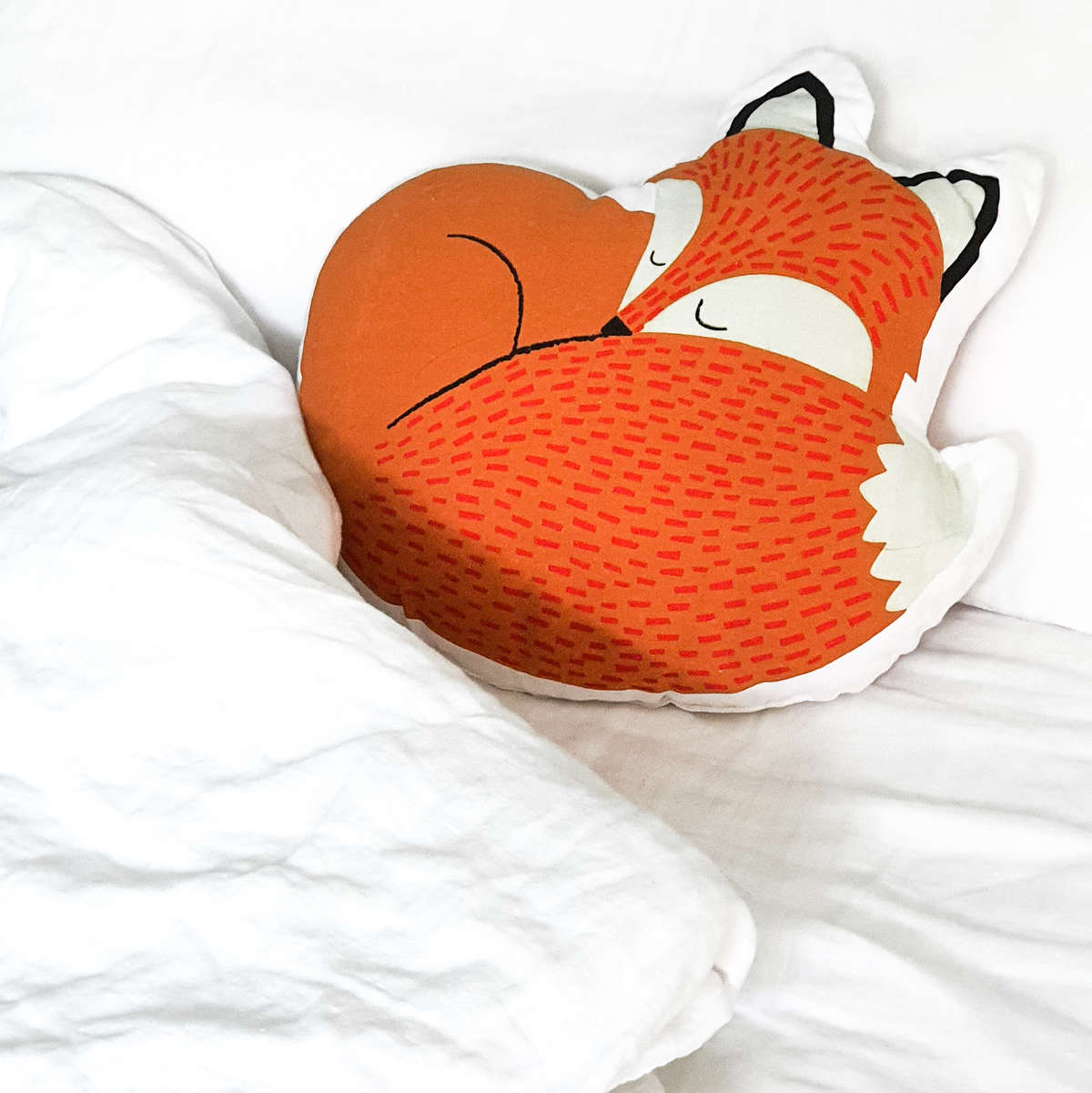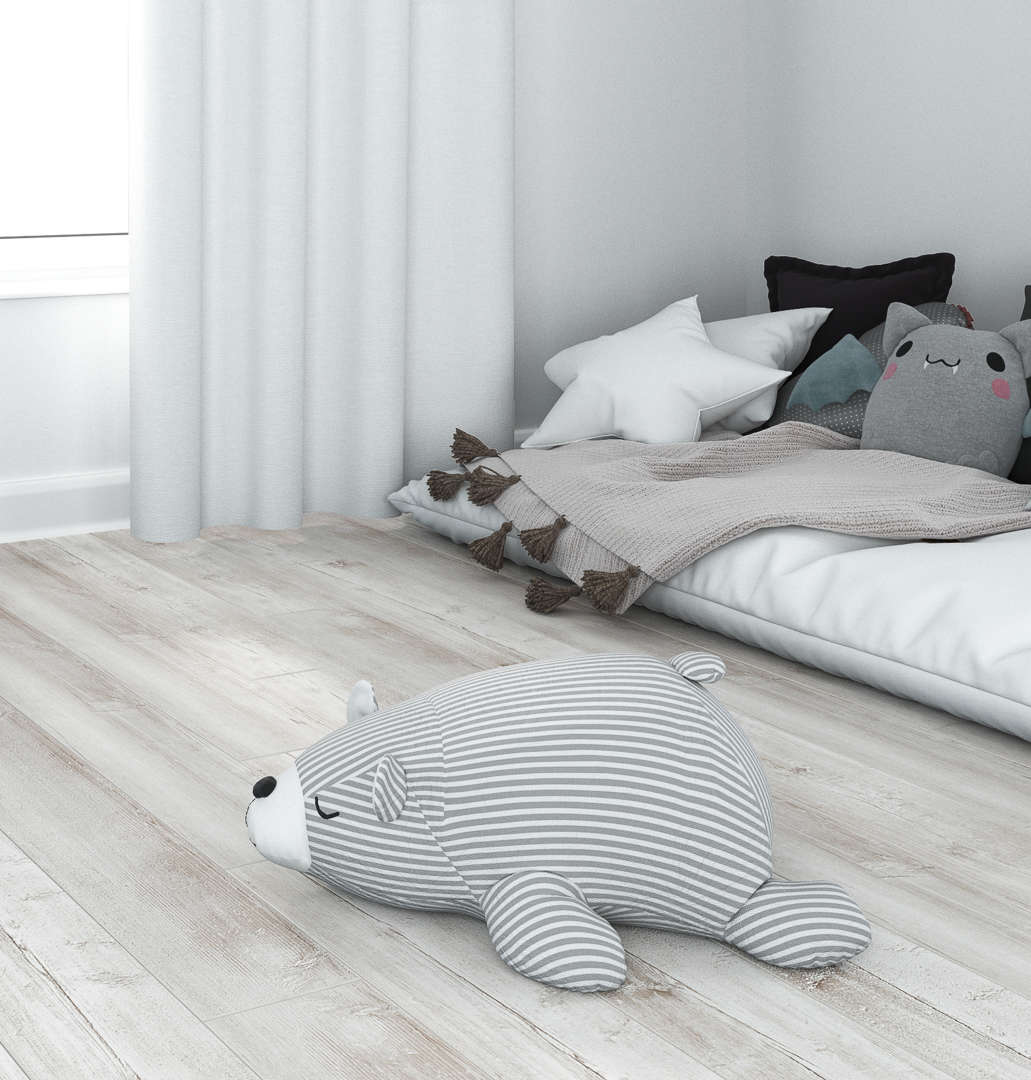 Artwork: Unleash your creativity

By simply changing the prints on the wall, you can give a room a whole new feel. A new print can add a pop of colour to a neutral room, which can be stylishly coordinated with cushions or throws.

As children get older, they may even like to display their own artwork in their rooms and there are several creative ways to do this. A floating shelf of reclaimed wooden frames provides an eco-friendly and easily interchangeable option, as does a wire rod or curtain pole with hanging clips. A lovely way for children to showcase how their artistic talents are improving with age, and capture treasured memories.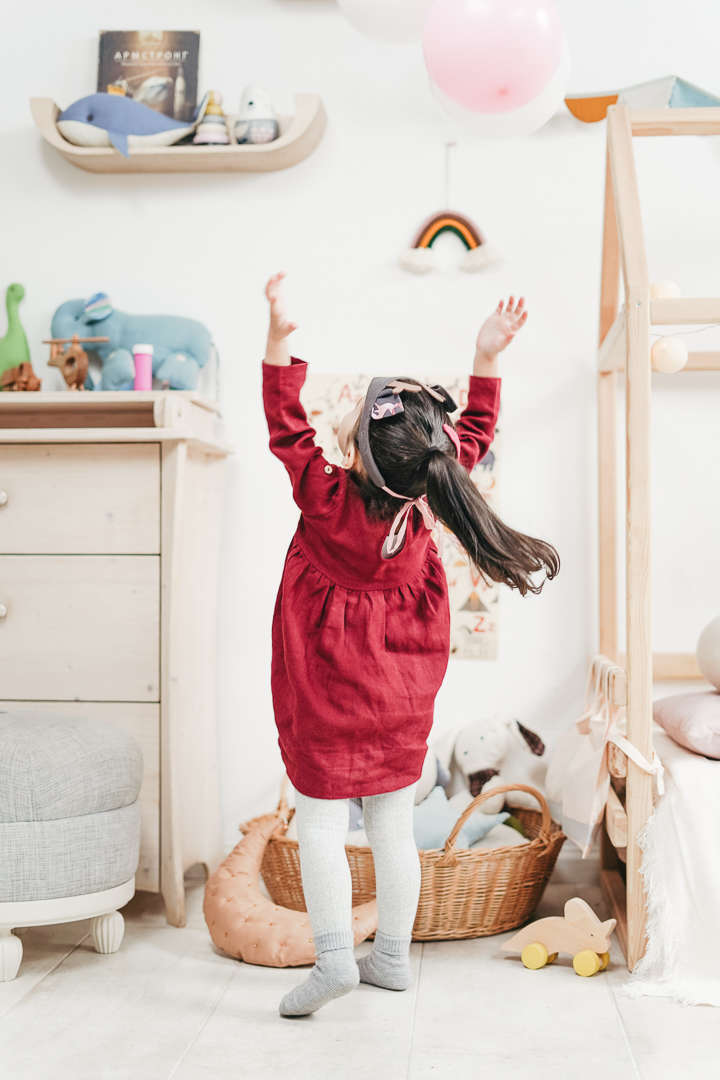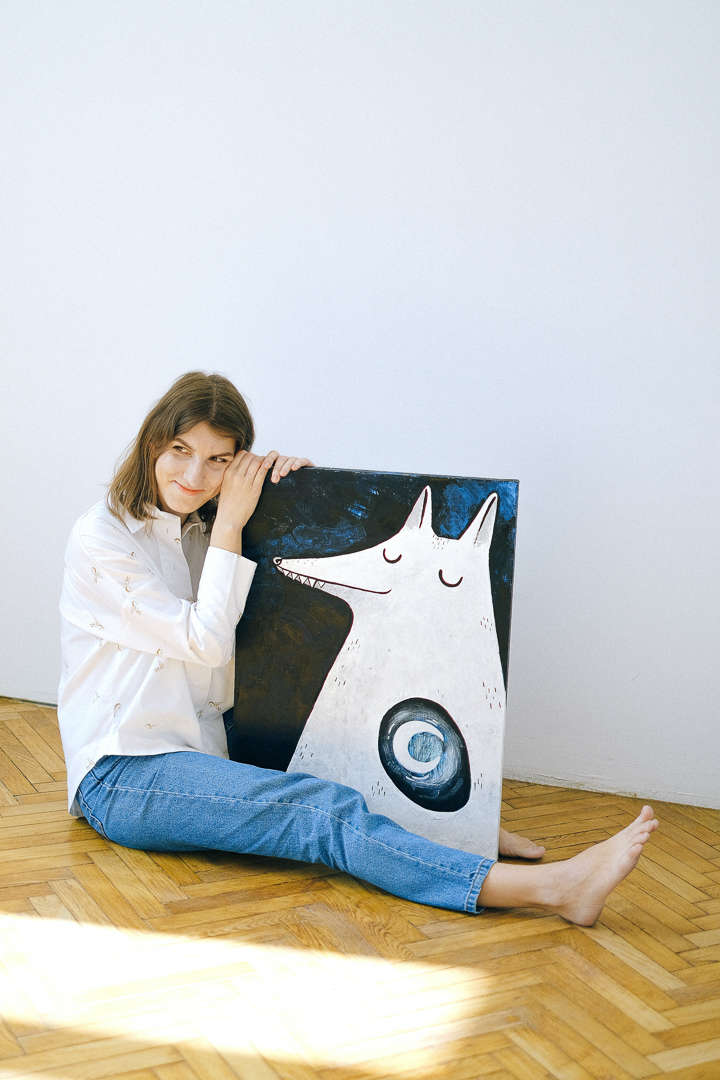 Nature: Bring the outdoors inside

Adding plants to your nursery is one of the simplest ways of breathing life in to a room and adding a bright green accent with air purifying benefits. Succulents are amazing at purifying the air in kids rooms and with a little research, you will discover many safe options such as Ponytail Palms and Birds of Paradise that have interesting textures hardy enough to tolerate even the most inquisitive toddlers.

If you prefer to just bring the illusion of the great outdoors in to your nursery, tree decals and stencils can be very effective. Simple birdcages and hanging bird mobiles complete the look, turning your nursery in to an outdoor adventure that your baby will be eager to explore.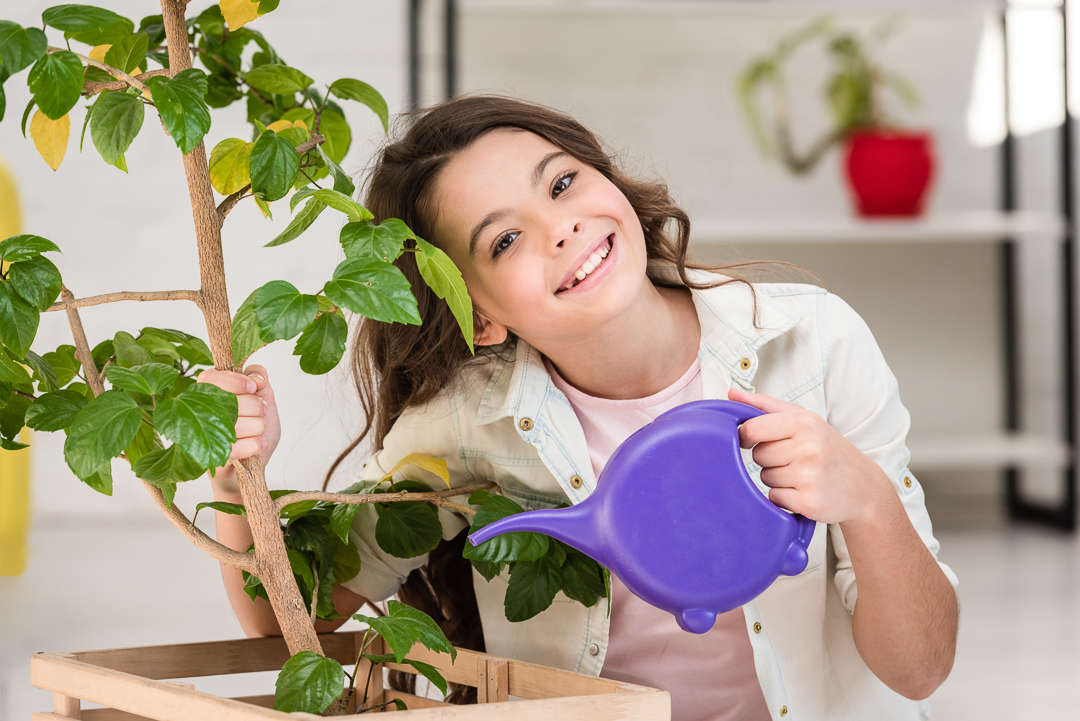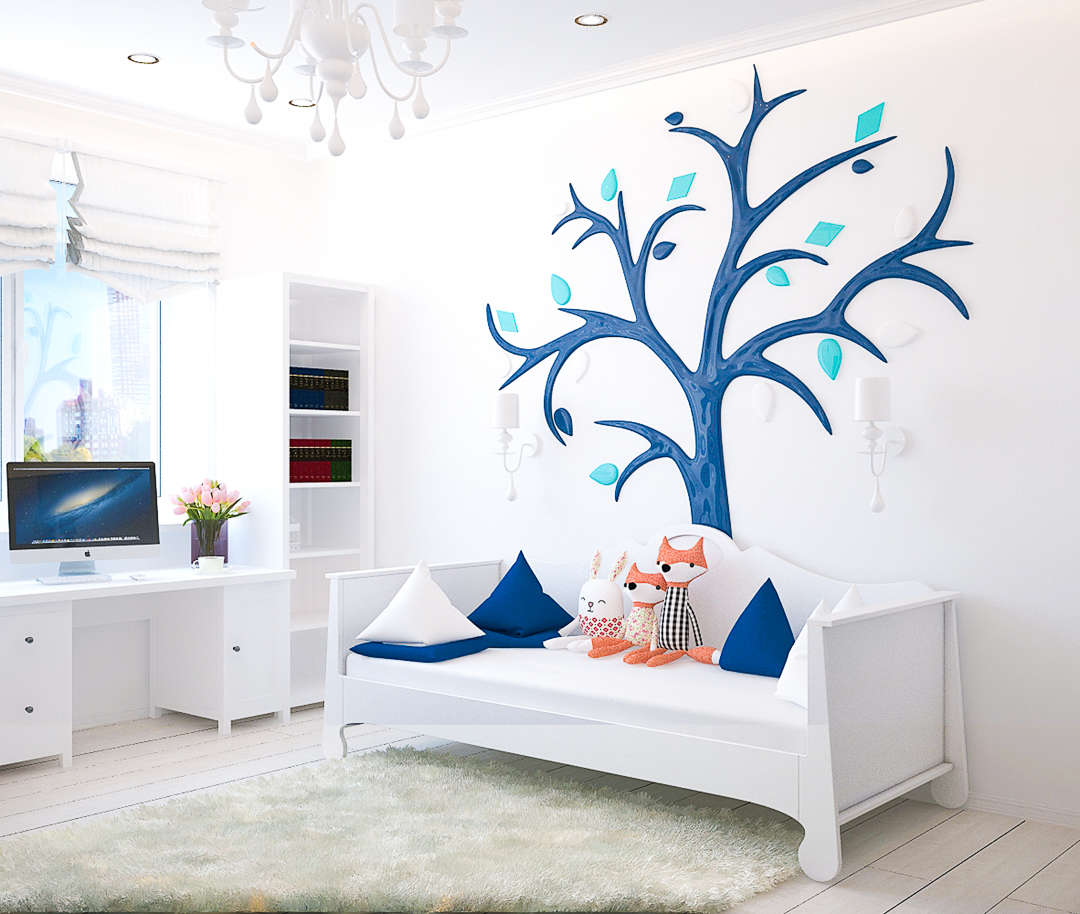 Accent walls: Feeling more ambitious? You can completely restyle a room by repainting or papering just one small accent wall.

This is a lovely way to mark your children's milestones as they grow. You might begin by painting one nursery wall. Then as your baby becomes a toddler, you might add some subtle coordinating painted stripes for added interest.
School aged children may prefer a bolder look and choose their favourite shade for a splash of colour.

The beauty of these restyles is that they are relatively quick and inexpensive, as they just require a pot of paint and a few hours of your time. Ensuring that you use an eco-friendly, nontoxic paint is the safest option. 100% water-based paints are kind to the planet and baby safe with low odour and low levels of harmful carbon chemicals.

Kalusha's beautiful bed linen fits perfectly with modern designs and colours, offering classic comfort.
It will remain as a perfect constant while the room evolves with seasons, ages of your kids and new styles.

It is devoid of chemicals, pesticides and toxins, making it completely safe for your babies and children. A true investment for your nursery: our bedding is made to last and can be passed down from child to child, becoming softer with the years.

With the staples in place, it's time to get creative and have some fun!