Life has slowed down and our schedules have eased up, as we once again find ourselves in a 'Lockdown' situation.
It's easy to sigh and slip into a negative frame of mind but what if we were to put a different spin on the situation? What if we were to use lockdown time to get Christmas-Ready?


It might be too early to put up the Christmas tree (even though we'd secretly love to) or to fill the house with Christmas tunes but we can start to prepare.

Let's make 2020 the year of the panic free Christmas, one that goes smoothly, leaving us to enjoy the festivities rather than being a frazzled wreck still trying to stuff the turkey at midnight on Christmas Eve…


As well as leaving us smugly organised, there will be the added bonus of involving the little ones and keeping them happily occupied in some fun pre -Christmas lockdown activities;


Nothing marks the start of the Christmas season quite like the first opening of the advent calendar; the countdown to the big day begins and the anticipation and excitement grows daily.
Disposable advent calendars are sadly impossible to recycle because of the mix of cardboard, silver foil and plastic used to make them , so they sadly just end up in landfill.
Luckily though, there are now a wide selection of marvellous reusable advent calendars available, which are not only eco-friendly but will also lovingly become part of a family's Christmas traditions. Advent calendars that stand the test of time create wonderful memories and can be passed down through the generations and are far more meaningful than the disposable options.
At Kalusha we particularly love the wooden advent calendars where each little door hides a Christmas treat that you have hand-picked for your child, but there are also beautiful fabric calendars too, where Christmas treats can be tucked in to a numbered pocket.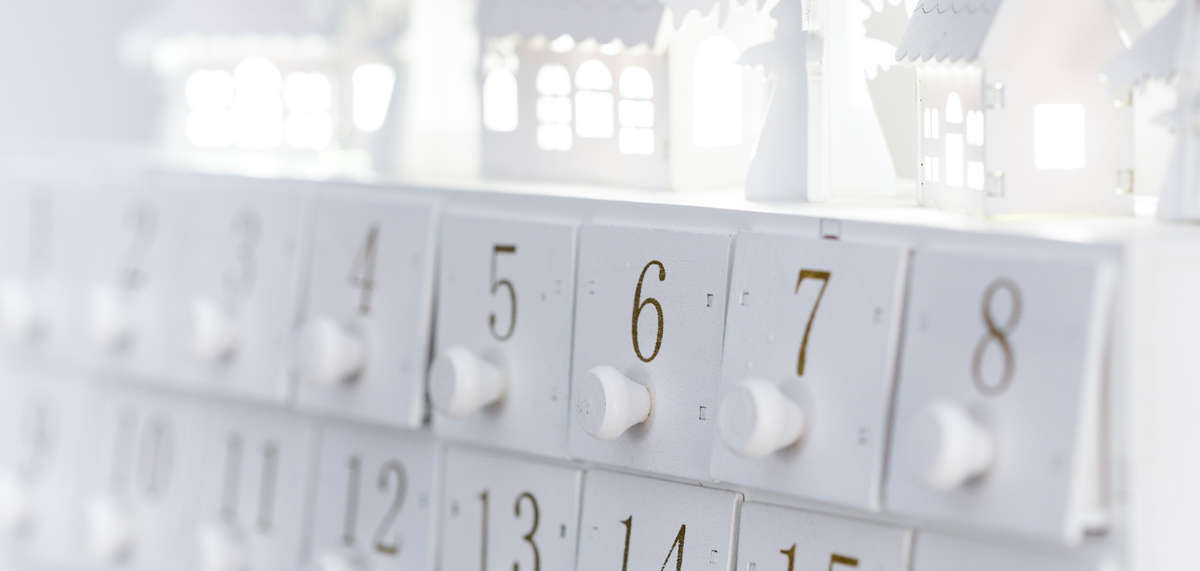 It's also a lot of fun to make your own which would make a great lockdown activity. Wouldn't it be even more fun if you could make this calendar with your kids?

We have created a simple fun tutorial for you and your kids that would involve tracing, cutting, glueing and some sewing, only if you feel like it.

We also used the re-positioning glue to make it more fun for the youngest kids, so they can stick the shapes onto the stockings multiple times.

This is such a great activity to keep all the kids involved and maybe teach bigger kids few basic sewing skills on the way.

After Christmas, just take all the shapes off, store them and let the kids re-attach them all again the next year.

Follow the link to the full tutorial

here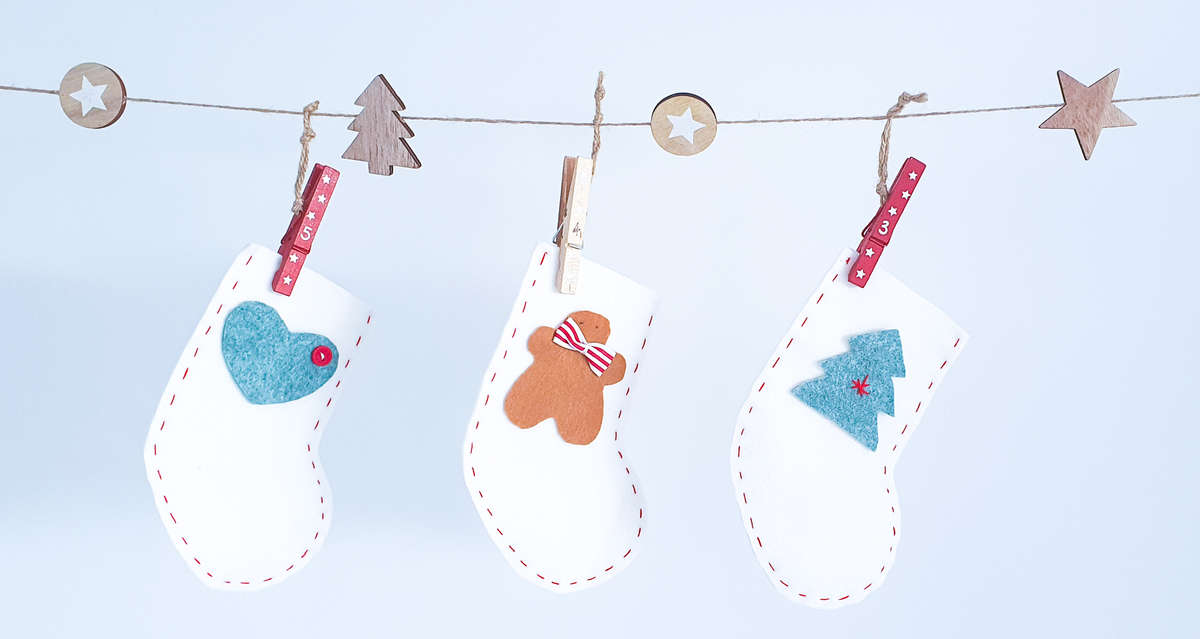 Try to be imaginative when filling the advent calendars. Rather than chocolate treats every day you could add hand written notes or IOU's for Christmas experiences such as baking Christmas cookies together. Older children may like pieces of Lego, (you could buy a Lego set and divide it into 24 pieces so that your child could build it day by day), or do the same but with jigsaw puzzle pieces.
Older girls may like bath bombs, lip balm, hair bobbles and scrunchies. Other ideas include stationary items, stickers or a special Christmas tree decoration marked with the year so that children can collect them annually, then as an adult they will have a Christmas tree full of childhood Christmas memories.


If you aren't a fan of arts and crafts there is another fabulously eco-friendly advent idea that is similar but with no scissors and glue involved! Buy your child 12 new pairs of socks in various colours and designs, preferably including some festive novelty socks. Hang them randomly on a length of Christmas ribbon using wooden pegs numbered from 1 to 24 and watch your children's delight as they not only receive an advent gift, but every few days also have the added excitement of pairing up some snazzy new socks to wear.
This is an idea you can adapt for the whole family (adults love an advent calendar too, right?) Gourmet cheese, novelty miniature drinks, make up, travel size toiletries, vouchers for a date night or a promise to wash up after Christmas dinner will all be gratefully received!


Making Christmas Decorations:
Your children will probably be inspired now to create other festive trinkets, meaning you can by-pass the shiny tinsel and plastic baubles in the shops and make beautiful eco-friendly decorations at home.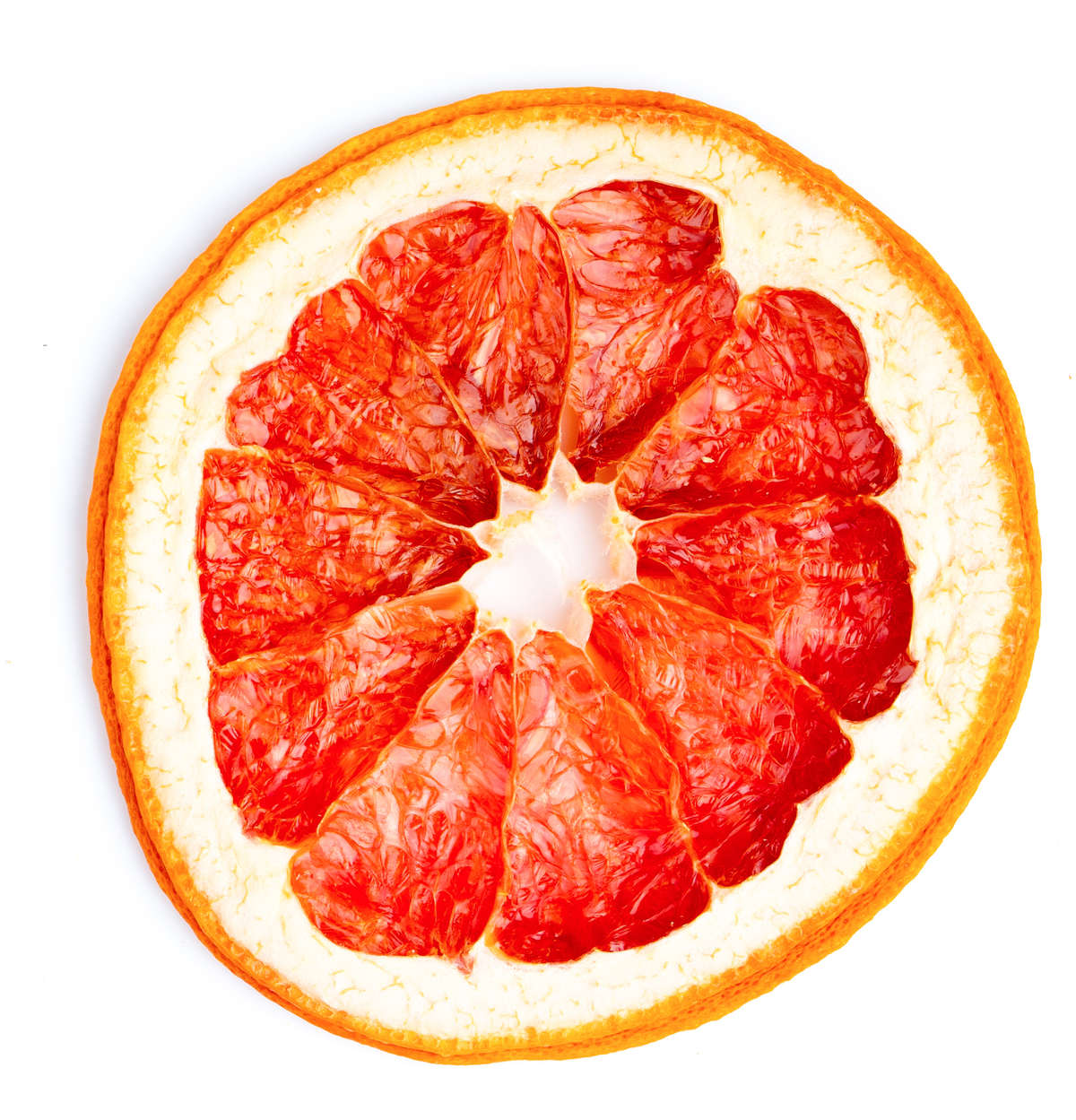 Dried citrus wheels make splendid, scented tree ornaments and are very easy to make.
Cut thin, even slices of lemon, lime and orange and ask your children to position them neatly on a baking tray lined with baking paper. As they watch them bake in 100-degree Celsius heat they will be amazed to see them intensify in colour and miraculously metamorphise into pretty spirals of stained glass. Bake them for two hours then flip them over and bake for a further two hours until fully dried. Remove and allow to cool before attaching a loop of festive ribbon or rustic twine and store them carefully, ready to hang on the Christmas tree.
They will not only add gorgeous colour to your tree but will fill the room with a wonderful winter scent and for an extra festive fragrance you could tie a cinnamon stick to the top of the ribbon loop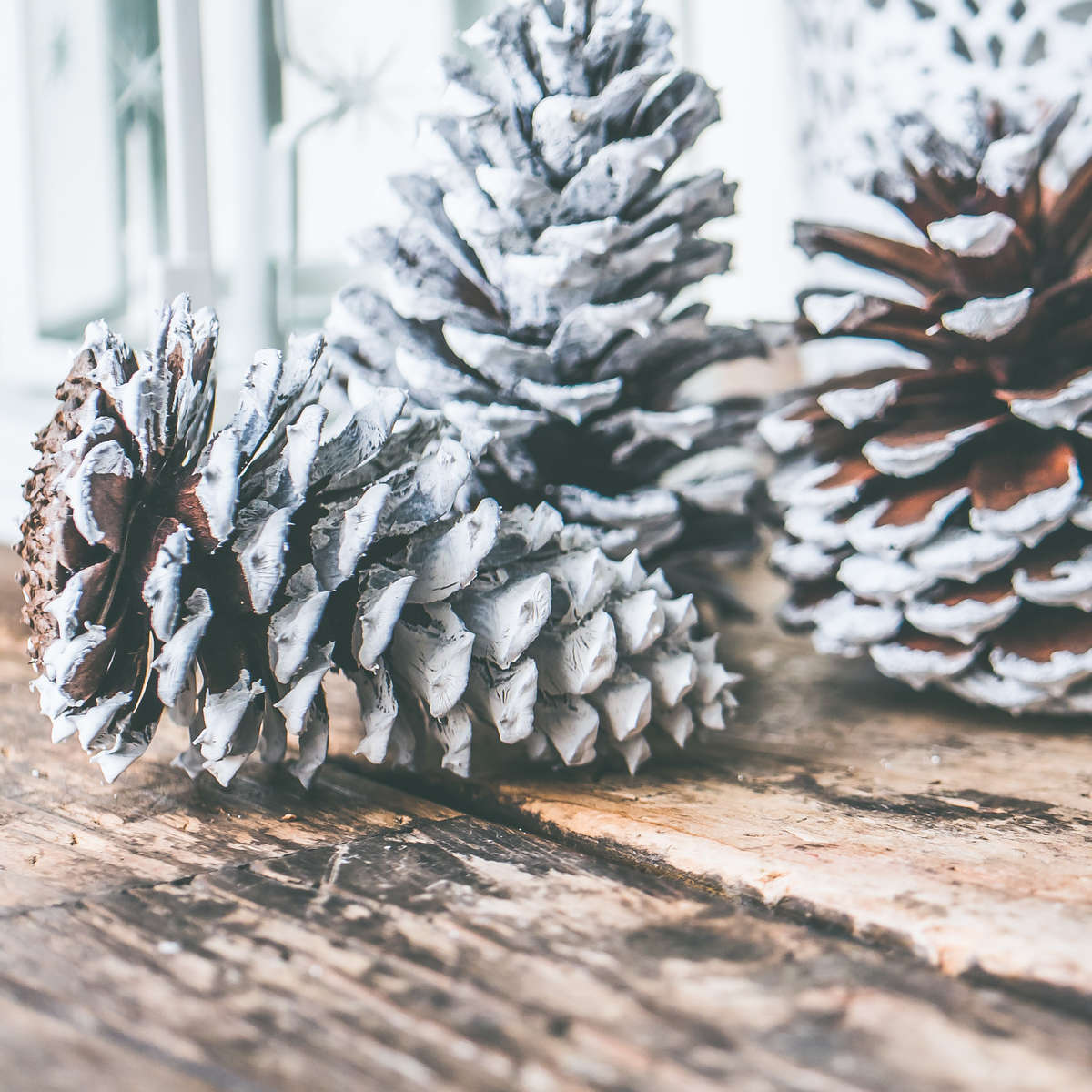 Last month's nature walk blog contained some great ideas for getting out and about with your little ones, collecting treasures along the way. Lockdown is the perfect opportunity to spend time turning those treasures into creative Christmas decorations.
Fallen sprigs of winter greenery such as holly, pine, and eucalyptus from your garden or local park are ideal. Dip the tips of the pine cones into white paint for a frosted, snowy effect and attach gold ribbon loops for added sparkle. For an extra festive fragrance you could tie a cinnamon stick to the top of the ribbon loop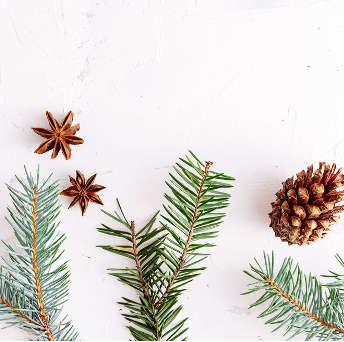 Let the children's creative juices flow and bunch together stems of winter greenery and tie them in delicate bundles with tartan ribbon to add some classic charm to your tree.


An interesting twist on traditional 'Christmas Cookie' baking is an afternoon of baking eco-friendly salt dough decorations to hang on the Christmas tree. Even the younger children will be able to help mix 1 cup of salt, 2 cups of flour and 1 cup of water together, until they form a smooth dough. Help them to roll it out to a 1 cm thickness and then let them unleash their creative talents with the cookie cutters.
Use a metal straw to create a whole at the top for the twine or ribbon to be fed through and if you have any rubber stamps you could use them to customise your creations with the family's initials or add other decoration.
Bake them in the oven at 120 degrees celsius for about 3 hours until the dough is completely dry. Children may enjoy painting their unique decorations to make them even more personalised.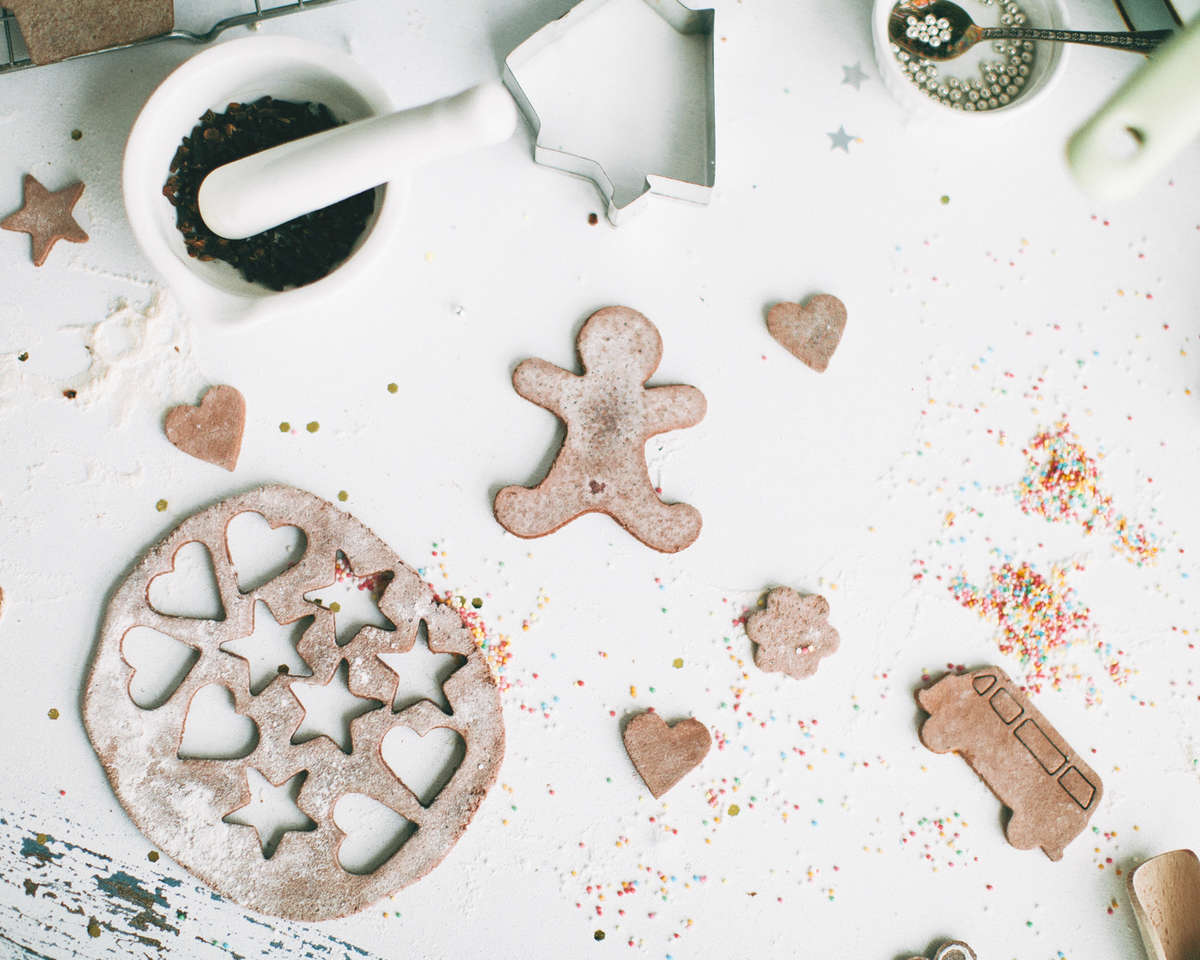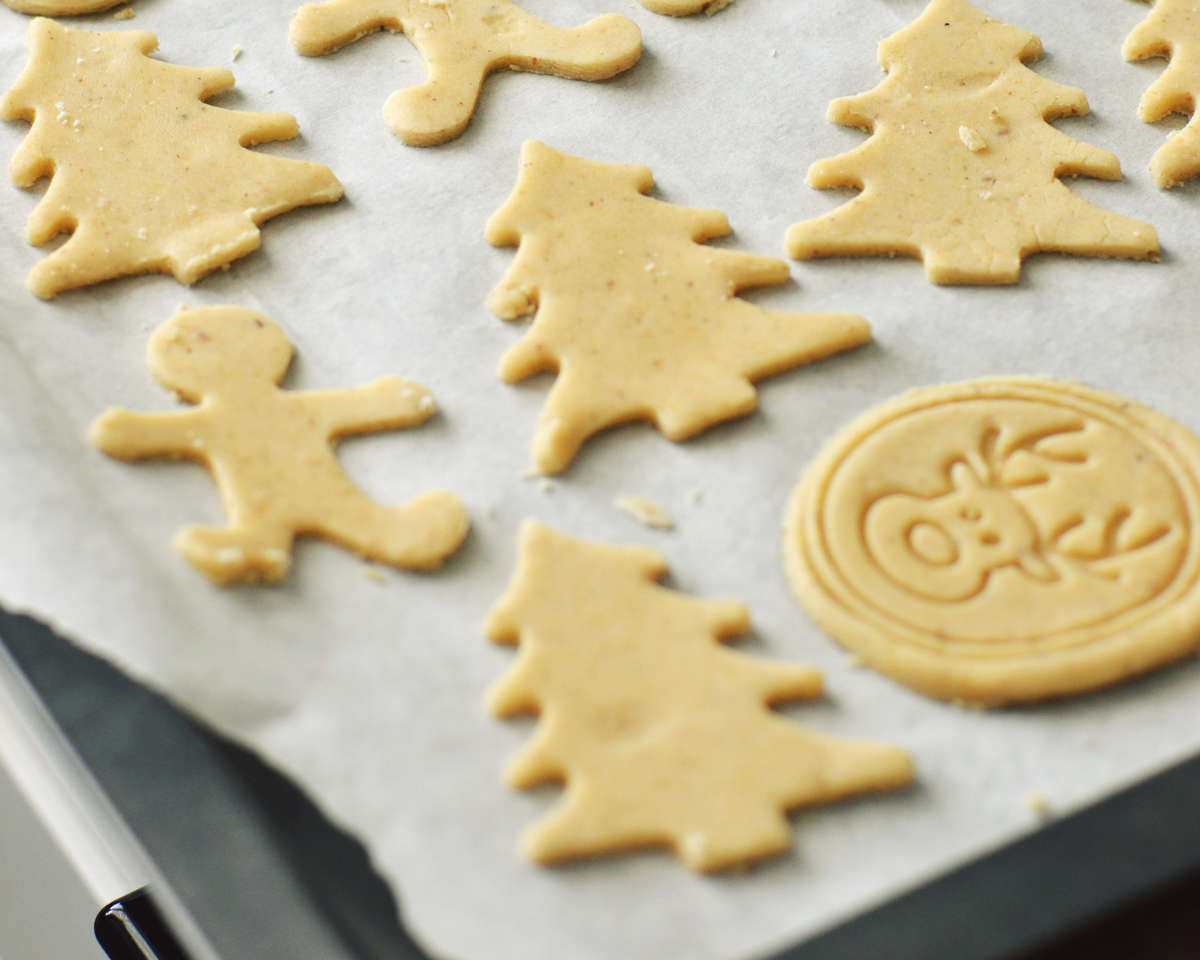 Recycled paper decorations are so on trend now and easy for children of all ages to make. These hanging baubles can be made in a variety of sizes; smaller ones for the Christmas tree and larger ones to make garlands or hang a mixture of sizes in bundles on different length ribbons to turn an empty corner into a festive nook.
Opt for bright Christmas designs using leftover wrapping paper and children's Christmas drawings or go rustic, using pages from old books
Cut your paper in to 4 cm wide strips with varying lengths of 12, 15, 18 and 21 cm. The 12 cm strip will become your centre piece and you need to place two 15 cm strips either side and staple them in place top and bottom. Repeat this with the 18cm strips then the 21 cm strips and you will see gentle curves forming. Punch a hole at the top of your bauble and thread twine or ribbon through, ready for hanging.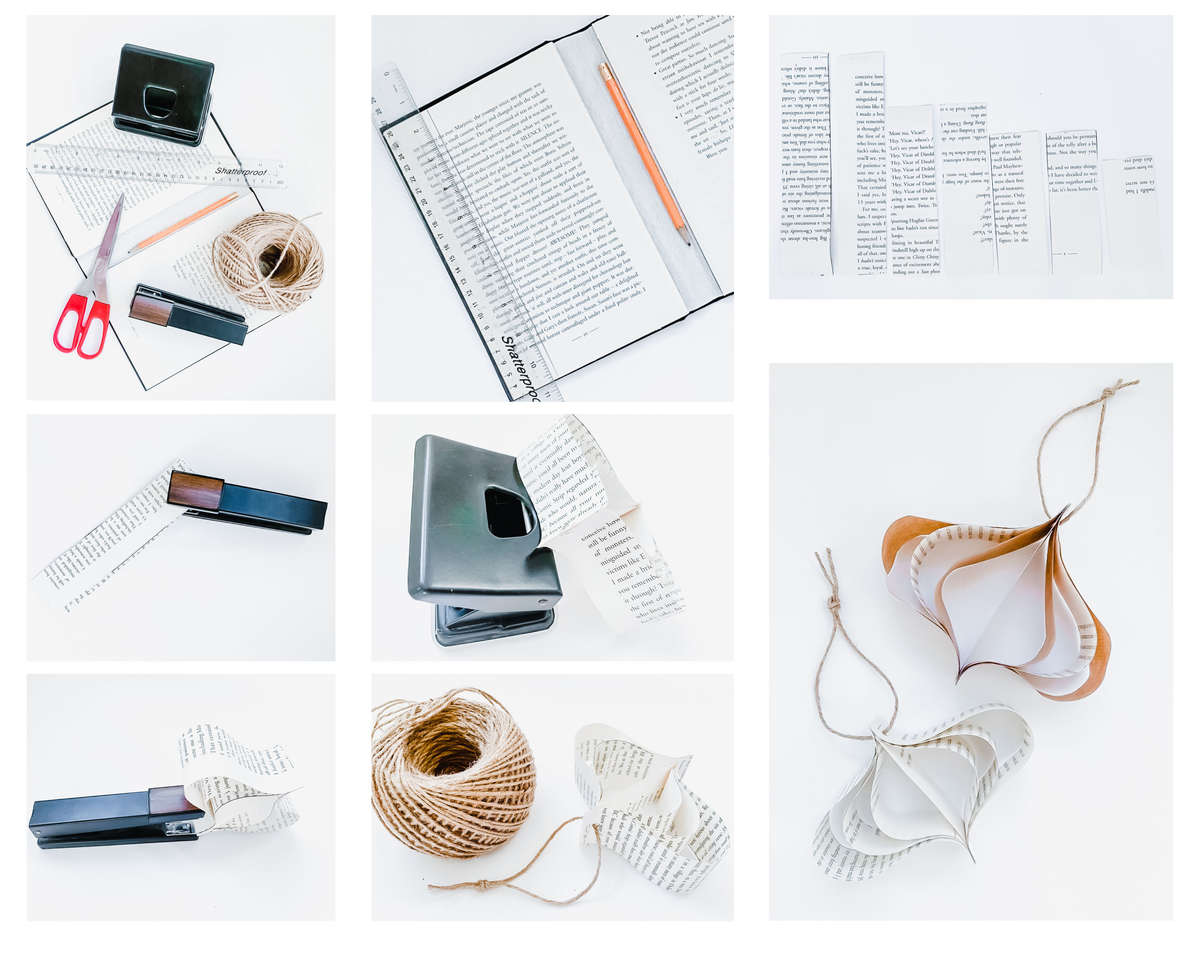 Make your own Christmas Gift Wrap:
The materials used in the production of Christmas Gift Wrap often mean that it is unsuitable for recycling. Dyed and laminated paper cannot be recycled and metallic or glitter designs also cause recycling problems.


Let your children use their artistic skills to create their own eco-friendly festive gift wrap and they will have hours of fun. Give each child a roll of recyclable white or brown wrapping paper and a variety of coloured pens, paints pencils or crayons. Unroll the paper along the length of your dining table and let them get creative. Encourage them to stick to a Christmas colour scheme for a more polished look with red and green being the obvious choices.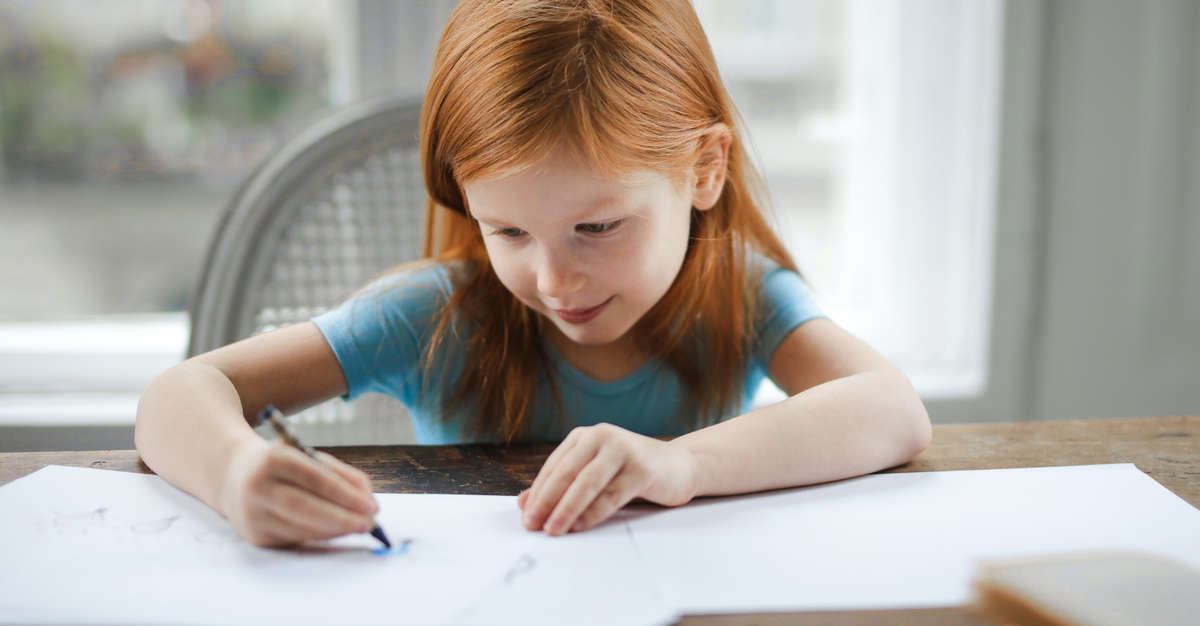 They may also enjoy making stamps and stencils to decorate their gift wrap.
They can draw their favourite Christmas shapes on thick card, you'll find that simple outlines like Christmas trees, snowmen and stockings work best. Then carefully cut them out, to leave you with a stencil, and show them how to apply minimal paint to the edge of the stencil first, working towards the centre with a light up and down stabbing motion.
They will be excited to peek under the stencil and see their masterpiece but wet paint may bleed around the edges, so encourage some patience for the best results. Stencilling is as simple as it is fun and leaves little ones with a feeling of creative satisfaction, as does stamping.


Children can create a basic Christmas stamp by drawing festive shapes on to a sheet of foam.
Once they are cut out, simply glue them on to thick cardboard so they are easy to hold and prepare some paint-soaked sponges. Dip the foam shape gently in the paint sponge and let them embrace their inner artist and get stamp crazy!
The magic of stencilling and stamping is the delightful hand painted finish with all its glorious homemade imperfections.


If you don't have time to make your own stamps you can improvise with simple household objects. For example, the eraser end of a pencil dipped in white paint makes a super mini-snowball stamp, which looks especially effective on brown paper.


Handmade gift wrap has a charm and Christmas vibe that shop bought wrapping paper cannot compete with and the kids will have so much fun in the process.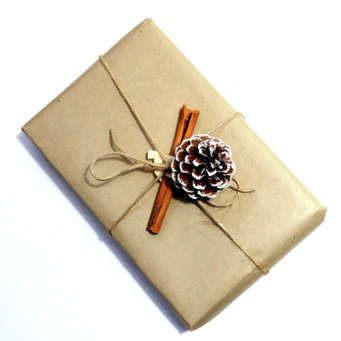 Nearer Christmas, if you find that your little elves didn't make quite enough gift wrap, remember that parcels can be wrapped in plain brown paper, old maps or pages from old books and quickly embellished using some of your nature walk treasures, tied on with coloured ribbon or raffia.
With your Christmas decorations made, your gift wrap rolled and ready and advent calendars bursting with little treats, you have earned your smug little smile! Busy kids are happy kids and hopefully lockdown will be over before you know it, leaving you fully prepared for 'the most wonderful time of the year'.