With the Christmas tree finally decorated, laden with twinkling lights and sparkly baubles, it's time to start thinking about Christmas gifts!


2020 is going to be a very different Christmas for most of us and this year, more than any other year, we will probably be watching our pennies and looking for gifts that are meaningful and good value for money.
In the past our children have been showered with presents from doting parents, adoring grandparents, aunts, uncles and friends. They probably received so many toys and games that it was quite overwhelming and how many of them did they really still play with past Boxing Day? And don't even get us started on the issue of where to store this mountain of new toys once Christmas has been and gone!

2020 is definitely the year for making wiser choices with our gift-buying and realising that its quality not quantity that really counts.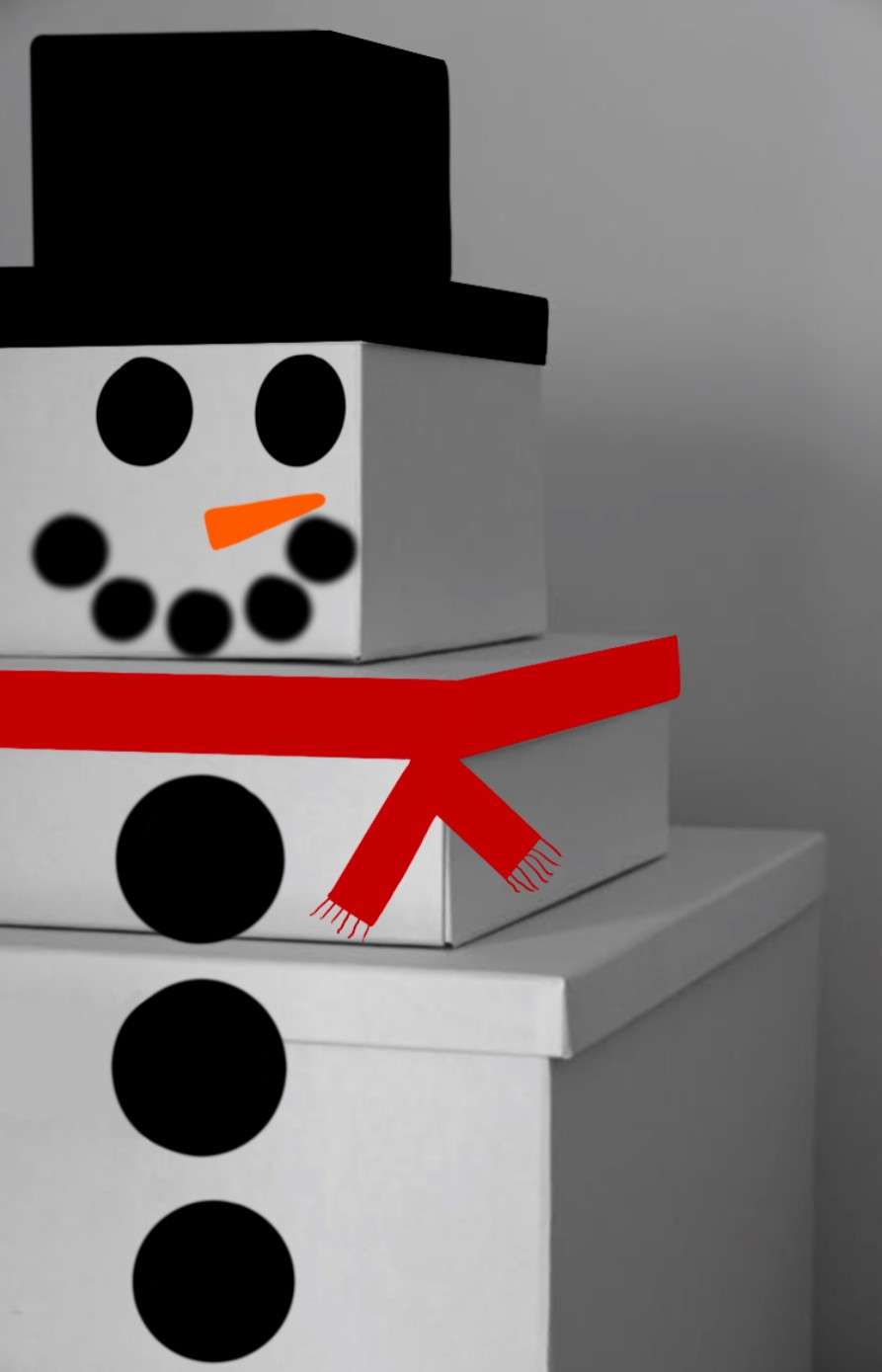 Snowman Stack

A 'gift stack' is a fun way to limit the number of gifts our children receive and with just a little bit of imagination and some carefully chosen presents, they will still be squealing with delight on Christmas morning.


White gift boxes of descending size can be stacked and decorated with cut out eyes, carrot shaped nose and buttons, to resemble a cute snowman for the kids to discover next to the tree on Dec 25th.
Each box in your' Snowman Stack' will contain a gift following the 'four gift rule';
''Something they want
Something they need
Something to wear
Something to read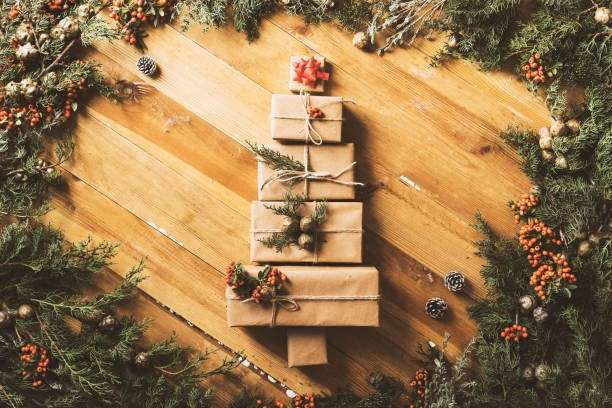 Christmas Tree Stack

At Kalusha we also love the 'Christmas Tree Stack 'which is even easier to make and is a great way of reusing the cardboard boxes that our online shopping arrives in


Place a gift inside each box then wrap in recyclable paper and position them in a tree shape on the floor and add the finishing touches; a glittering star or bow at the top of the pile and baubles down the sides or for a more rustic look, tie with twine and add sprigs of greenery and berries.


Something they want


No doubt 'Santa' will have been provided with a very long list of toys and games, that thanks to the creative Christmas adverts, your children truly believe they cannot live without! It takes willpower not to give in and buy them everything they ask for even when you know that those cheap plastic toys will break easily and contribute to the increasing amount of plastic in landfill and oceans. It's important that we take a stand and source alternatives that are kinder to our planet. Fortunately, there are fabulous ranges of rice-made and bamboo toys that are really appealing to children and also environmentally friendly and wooden toys for younger children are a traditional favourite that really stand the test of time.
Our Kalusha wooden toys are made from100% natural and biodegradable materials that are kind to your children and our planet. Sustainably harvested birch wood is painted with natural milk paint and polished with raw linseed oil to create a safe and durable toy that can be passed down for generations. The simplicity of wooden toys without batteries and noise, encourage children to use more imagination when they play and this kind of 'pretend play' develops important emotional, language and thinking skills.
An Experience


Gifting your child 'an experience' is also just as rewarding as giving a wrapped present and helps to create special memories that will last a lifetime. Trips to a park, nature reserve or castle with a special lunch or picnic make a great day out as do tickets to a theatre, show or concert. 2020 has been a year of 'lockdown' so having a special trip to look forward to in 2021 would be particularly uplifting.
Older children might like a subscription to a favourite comic or special interest magazine and animal lovers might appreciate a' World Wildlife Fund' animal sponsorship. Who wouldn't want a polar bear for Christmas! Knowing that you are helping to save a precious animal from extinction and instilling in your children the importance of taking care of our planet, is truly heart-warming.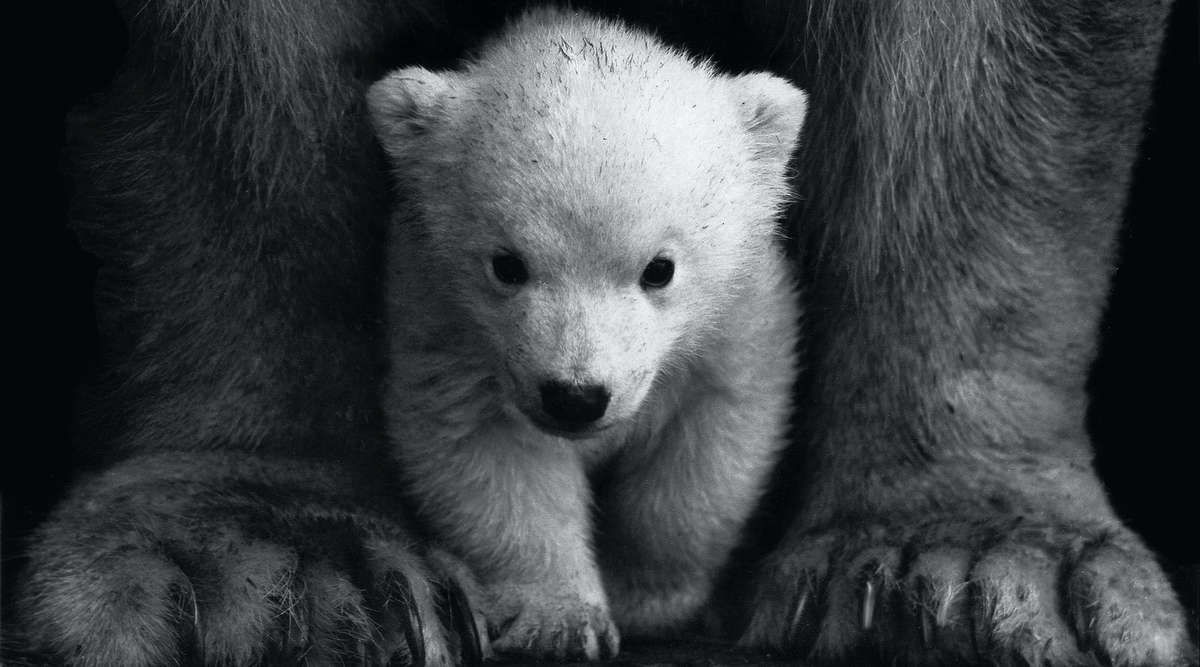 Something they need
This list is sure to be much shorter than the list of wants!
It could include school stationary items, new school bag, lunch box or water bottle or maybe swim kit essentials such as towel, shampoo and shower gel; the options are endless…


We particularly love the eco-friendly, lead-free writing and colouring pencils made from sustainably sourced wood that contain a water-soluble seed capsule in place of an eraser. When the pencil becomes too short to use, your children can plant it and enjoy watching it grow in to a vegetable, herb or flower! For a special personal touch, you can also engrave them with your child's name so that they don't get lost at school.
Like these pencils here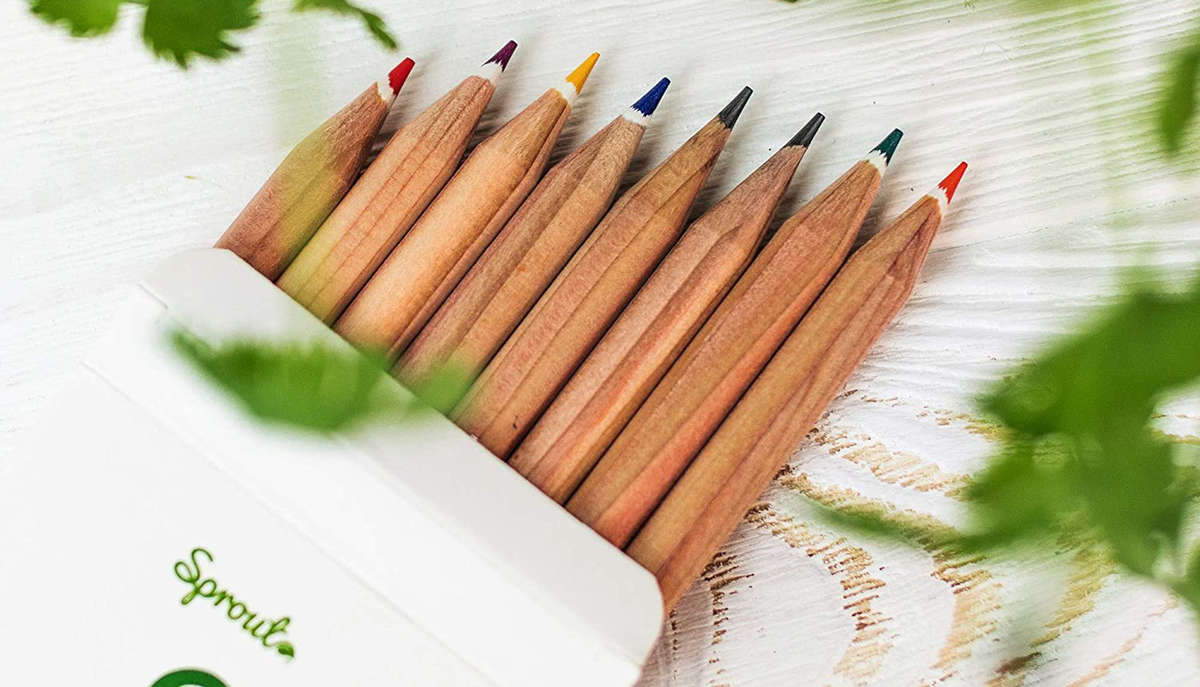 Bamboo stationary

makes a cool and quirky gift too. Made from sustainable, pesticide free wood, you can buy bamboo rulers and pens that are stylish, carbon-neutral and refillable which saves waste going to landfill.

L

unch boxes.

Kids seem to get through lunch boxes at an alarming rate so we particularly like the robust stainless-steel designs that are strong enough to survive in the backpack of even the most boisterous schoolkids. The non-porous, nontoxic steel is ideal for food storage with the added advantage of being dishwasher safe and completely recyclable.

'Elephant box'

have designed a 'kids bundle' which includes a sturdy three-in-one snack box, a handy 'spork', reusable straws and a 500 ml lightweight water bottle along with a whole range of leakproof cannisters. Everything your child could possibly need…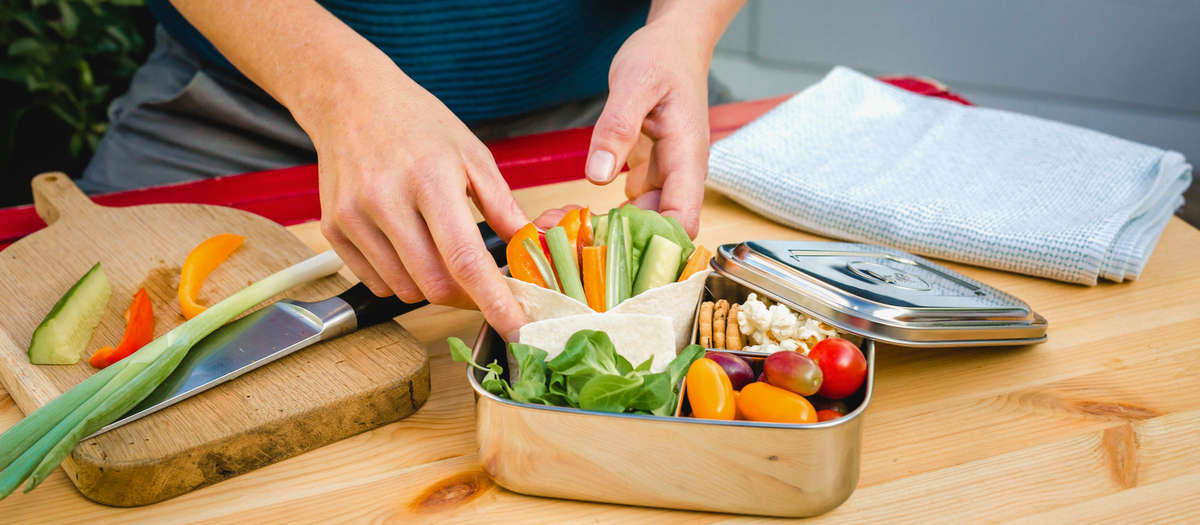 Something to wear


With approximately 35 kg of textile waste per person per year in the western world it is important that we buy clothes from sustainable sources It may seem easier and cheaper to go to the closest shopping centre but sustainable brands are not necessarily more expensive as we are often paying high prices for brand image rather than quality and sustainability. Mass production of cheap, disposable clothing leads to landfill waste so let's make wise choices this Christmas and buy high quality, eco-friendly clothes that will stand the test of time and be kind to the environment. Kalusha is just one of many companies doing their best to care for our planet and we appreciate your support.


Something to read


In a world full of screens, it's wonderful to seize the opportunity that Christmas offers, to keep the magic of reading books alive. Reading has the extraordinary power to transport all of us, whatever our age, from our own world to another, where we can befriend fictional characters or learn new skills A box set of age relevant books to keep your child reading through the year is a wonderful gift and a hand-picked selection of favourites is a thoughtful touch. You can't go wrong with a classic storybook such as The Secret Garden or Treasure Island and a personalised name plate or handwritten note in the front cover will make it a gift to be treasured and passed down through the generations.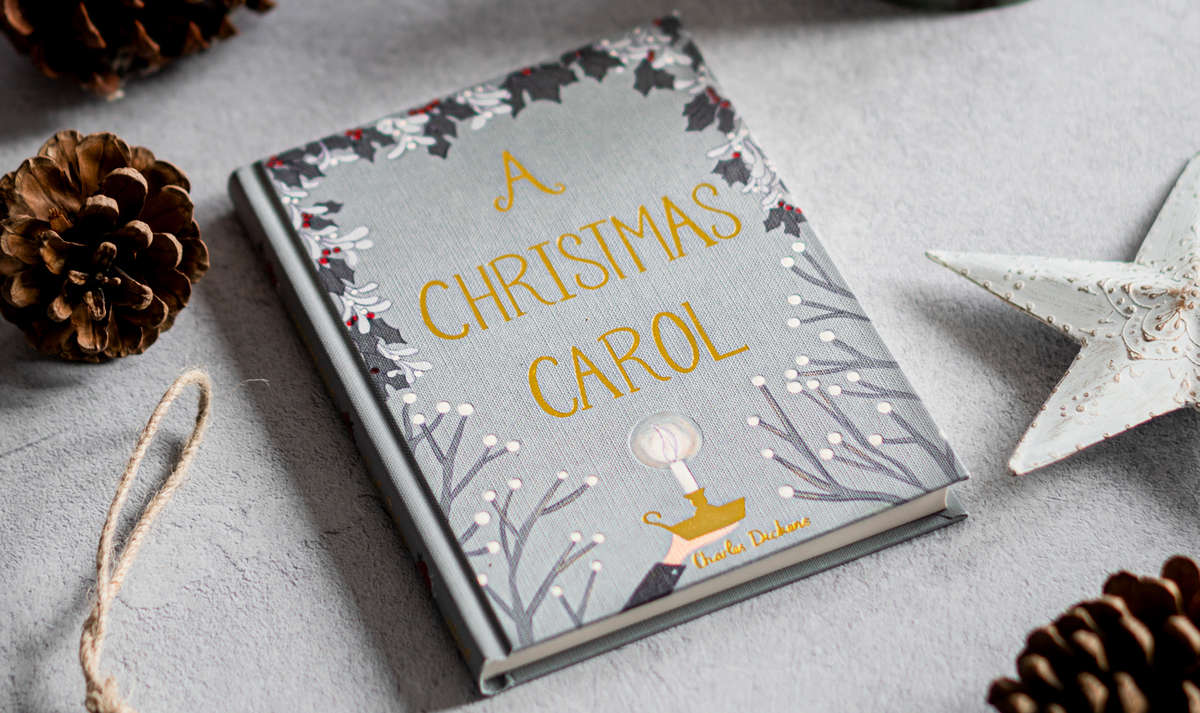 A Christmas classic such as A Christmas Carol or The Snowman will hold extra special meaning and if you inscribe them with the year they were gifted and collect them they will become a Christmas tradition that create wonderful memories for your children. I have fond memories of my father buying me a beautifully illustrated copy of 'Twas the Night before Christmas' and every year after that, it would be in my' Christmas Eve Box' and he would re-read it to me before we set out milk and cookies for Santa. This is a tradition that I have kept alive for my children and they look forward to their 'Christmas Eve Box'…


Christmas Eve Boxes


Books, activity packs, games, Christmas movie snacks such as popcorn or cookies and hot chocolate powders in all sorts of flavours are fun treats for a Christmas Eve Box. You could add small mason jars of marshmallows, toffee pieces, coarse sea salt, chocolate chips, flavoured syrups and peppermint sticks and let your children's imaginations and taste buds run wild as they set up their very own hot chocolate station before settling down to a classic Christmas movie with a steaming cup of deliciousness!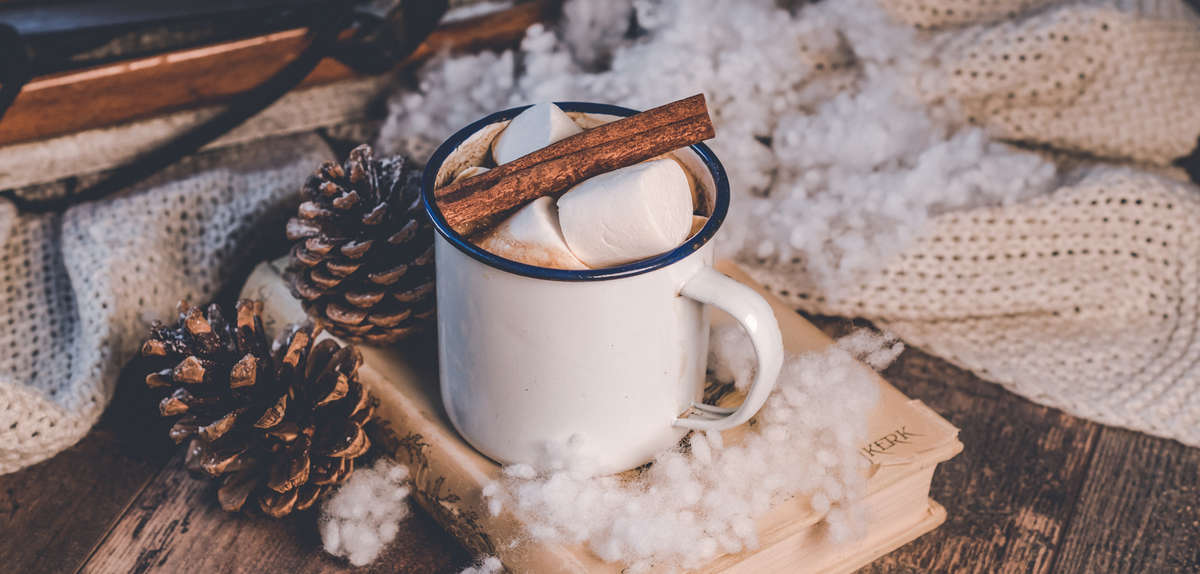 Where Christmas Eve Boxes are concerned there are no rules so just add whatever your children will like.
At Kalusha we love the idea of new pyjamas for Christmas Eve and when you add our cosy linen bedding in to the mix you can be sure you'll get your little ones off to sleep well before Santa does his rounds…